Lex On Decks
Lex On Decks Graphic
Biotech With Out Borders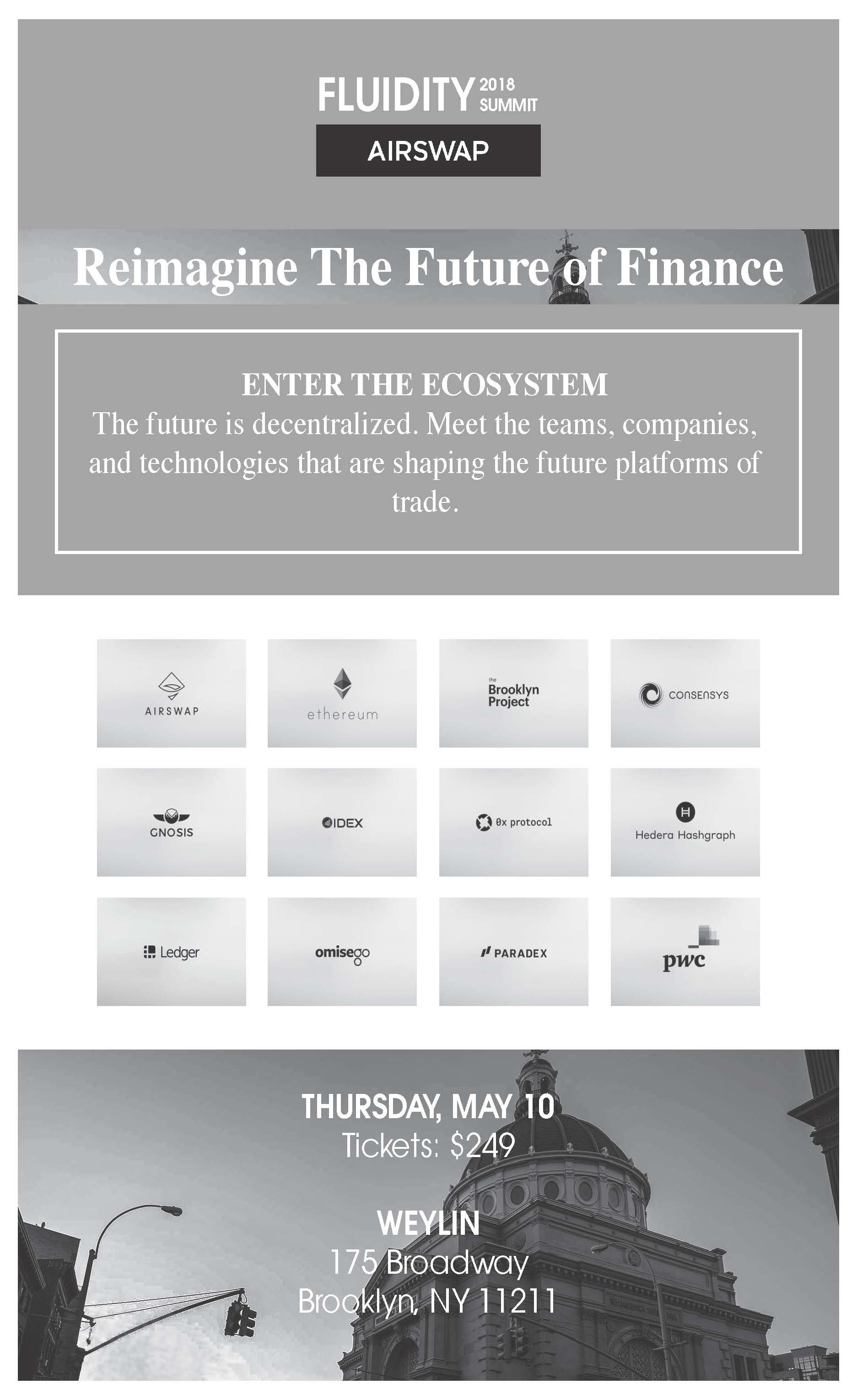 Design Test
Wearable Media Illustration
Romantic Greeting Card
Don't Leave Me
Falling Flowers
Sculptris and Keyshot 2016
Sports Innovation Poster
Sports Innovation Challenge at RCA/Imperial College: Design a new or adapted sport for the special olympics.
City
Advanced Placement Art. Greenhill School. Teacher: Corbin Doyle. 2008 Dallas, Texas.
Spot Light
Urban Environment. 2008. Greenhill School AP Art. Dallas, Texas. Teacher: Corbin Doyle
Moonlit
See more at Thelittlethangz.wordpress.com
Ivan Navigation Drone
Concept Design
Screen Shot from After Effects Animation
Valentine's Day Banner Ad

Thanksgiving Banner Ad
for Brooklynroads.net, a publication I also write concert reviews for.

Halloween Banner Ad
Logo for Sincerli Jericho Jewelry
Chroma Concept Video
Interactive and Educational Hybrid Slow Retail and Bar Experience to increase ongoing curiosity and exploration around cocktail alchemy.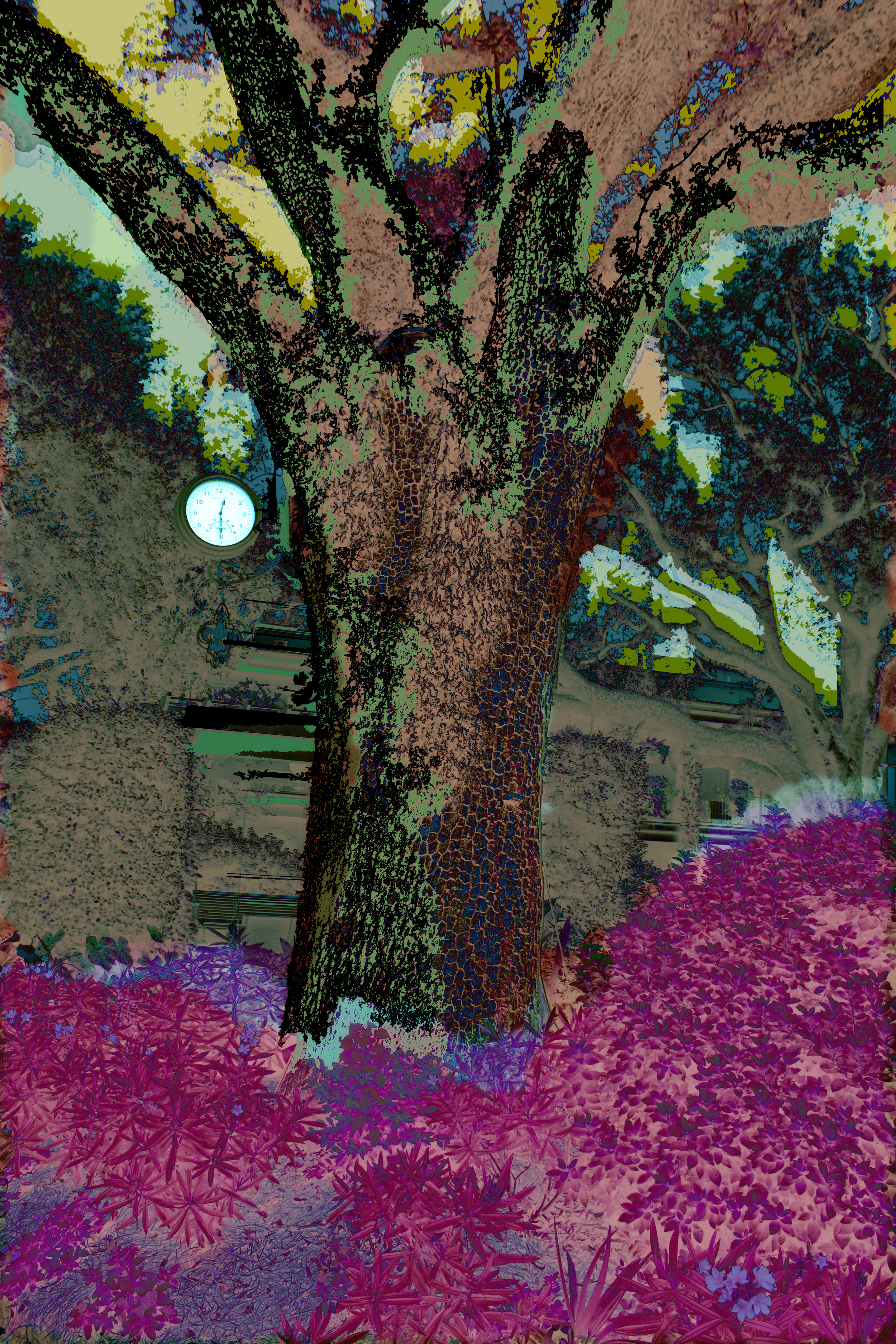 The House I Watch and Wonder
My favorite house in New Orleans, sitting just off the walking path in Audobon Park.
Issho
Catch loved one's for a quiet moment of sipping coffee or tea, even across continents and time zones. Share in the comfort. Be together, even when you're apart.
The mug you sip your coffee from provides haptic and visual feedback to a paired cup in the hands of a loved one, no matter the distance. The feedback fades over a 12 hour span to compensate for any time difference.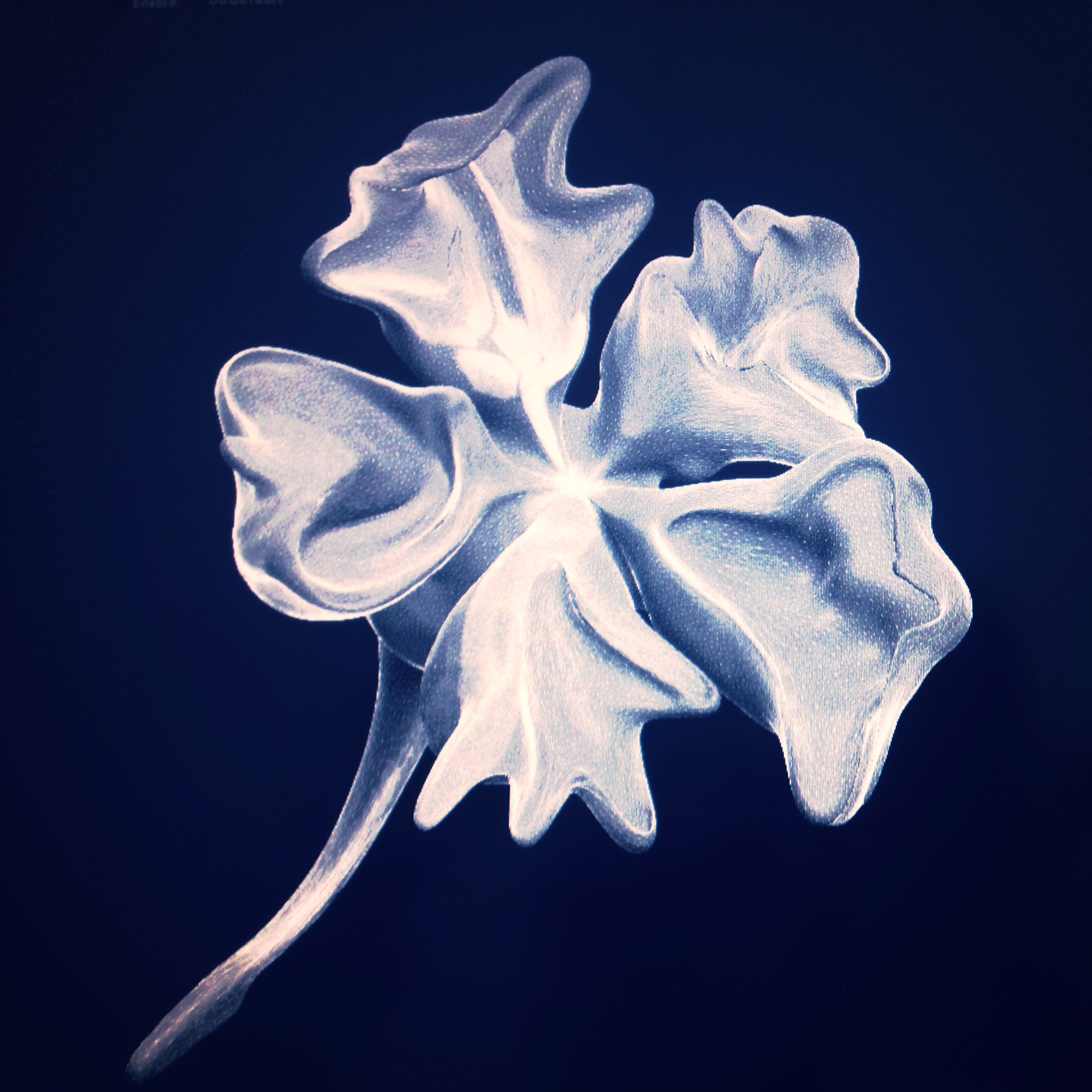 Night Light
OBJ File created in Sculptris and Maya : intended to 3D print and create a Mold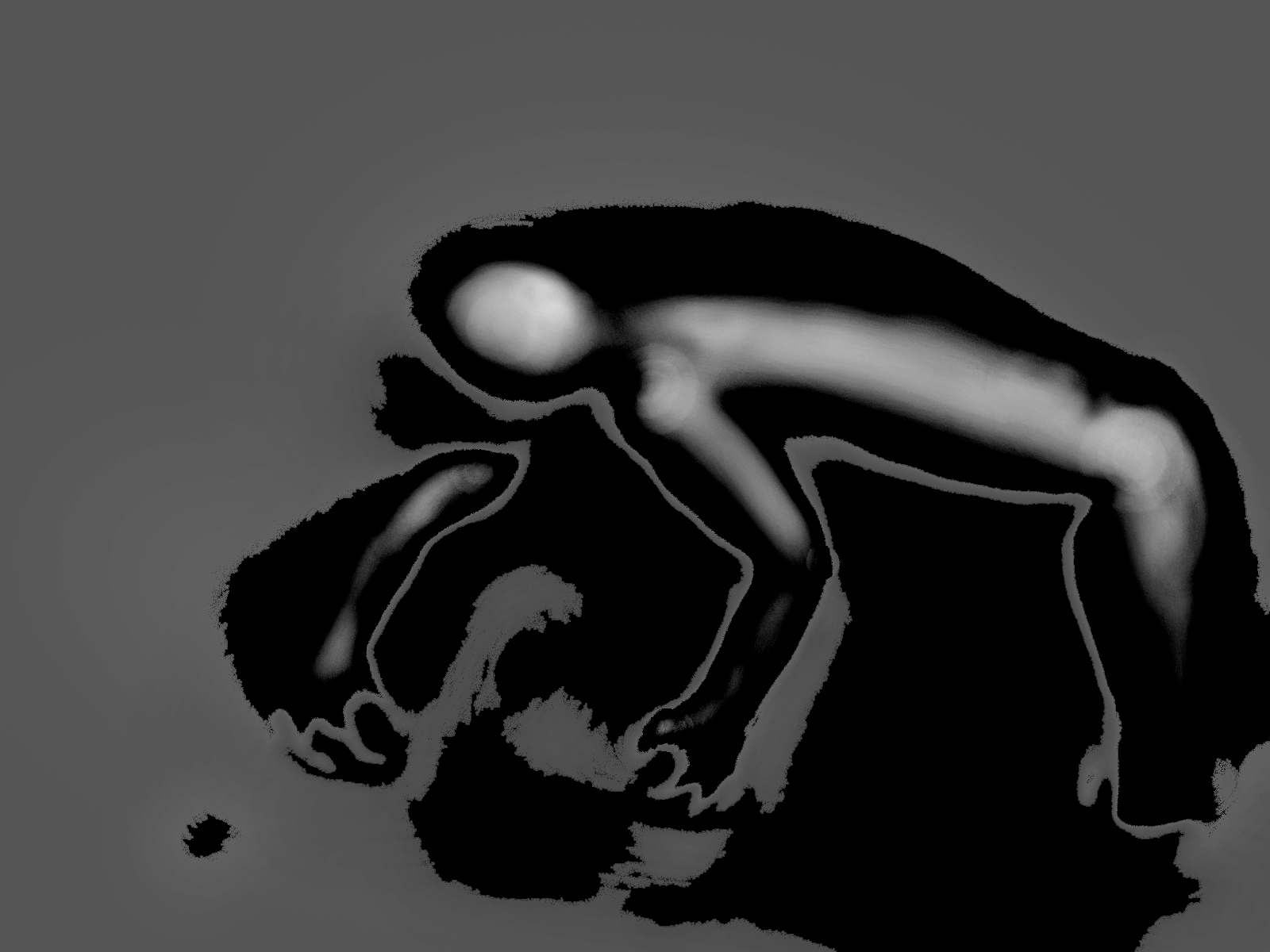 Less Than A Neandrathol
Digital Heartbeat
A Digital Collage winking at the beauty and style of the tools we once used to listen to and create music.
Landscape
Dallas Museum of Art Student Exhibition. 2008. Digital Collage. 95"x43" Printed Photo Paper.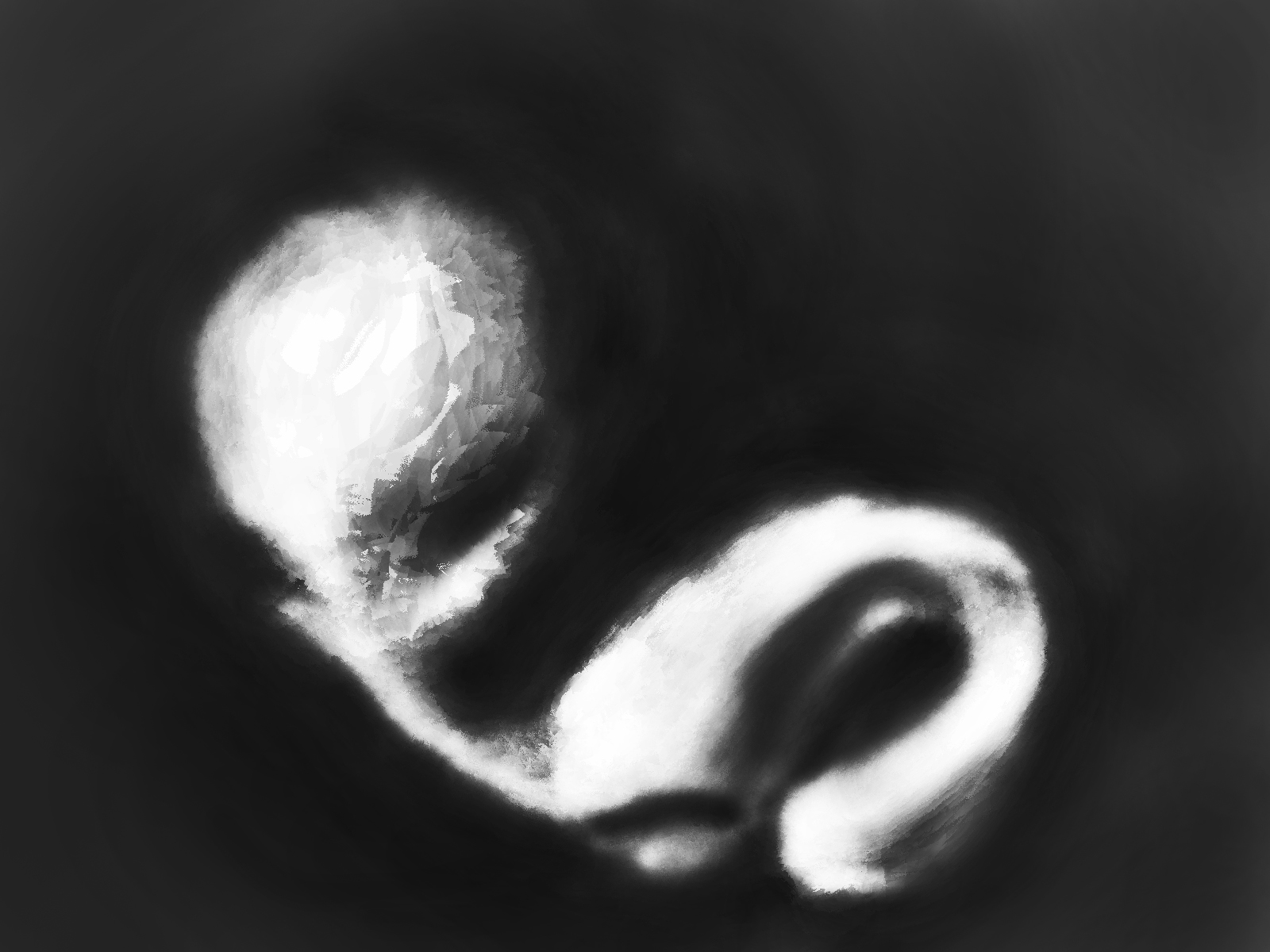 Lonely Unique Thing
Ivan : Navigation Buddy
Artificially Intelligent, GPS enabled, Navigation Drone Concept
Loan Road Eye
2008. Illustration and Photoshop.